Brand Personality: How to define yours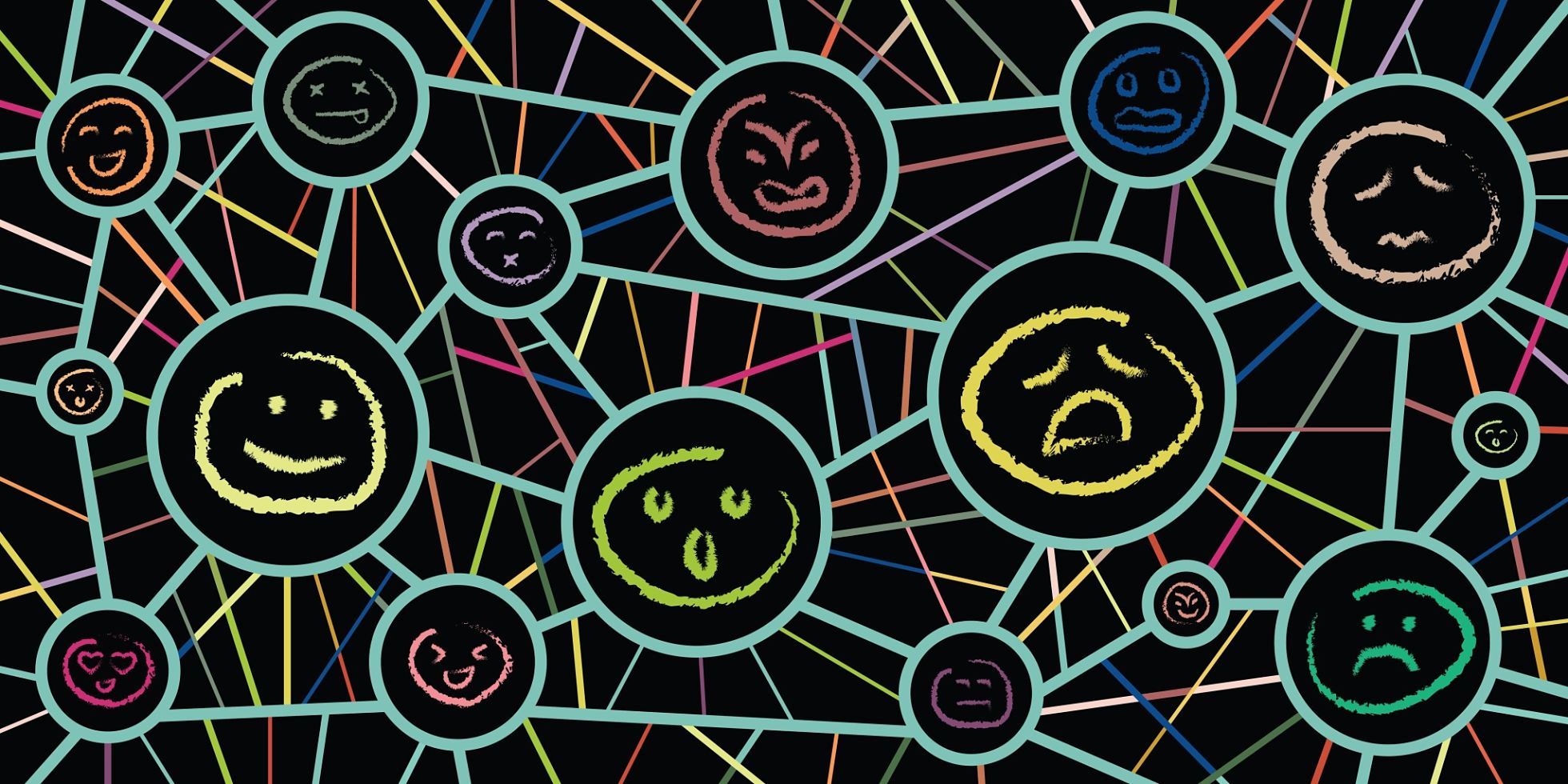 In this blog Brand Strategist Dan Dufour explores how to define your brand personality, with examples from recent brand projects completed by The Team.
What is brand personality?
When creating a brand strategy, it is important to define why the brand exists (purpose), what it promises to deliver (proposition), and how it behaves and communicates – or in other words, its personality.
In fact, your personality is one way you can differentiate your brand to make sure it stands out in a competitive marketplace. Although they both offer transatlantic flights, there is a difference in the brand personality of British Airways (To fly. To serve.) and Virgin Atlantic (Flying in the face of ordinary). A support-based charity like Macmillan Cancer Support will have a very different personality to a campaigning one like Amnesty.
But how do you define a brand personality?
How to define your brand personality using Marketing Analysis
The first step is to examine the personalities of your competitors by conducting an audit. Review a snapshot of marketing communications across channels, both visual identity and particularly tone of voice (your style of language). This exercise will help you identify potential gaps in the market. You might also want to see if you can allocate an archetype to each brand.
How to define your brand personality using Brand Archetypes
'Archetypes' is a psychological theory by Carl Jung. He believed there are storytelling narratives, and characters, that transcend time and culture, that we are all aware of. Such as the Caregiver, Hero and Jester. Brand theory says that if you can build your brand around a well-known character, or personality type, it will help you create a role your audiences will easily understand and will be a short-cut to brand salience.
Brand Strategists, like myself, will often use brand archetypes in brand development as a stepping stone to define a unique brand personality. I often use a pack of archetype cards in stakeholder interviews or workshops to ask clients which personality they aspire to.
How to define your brand personality using Challenger Brand Narratives
Branding is more competitive than ever, which makes it harder and harder to find a point of difference. For this reason, I often look at common challenger brand narratives, in addition to archetypes, to see whether there is an opportunity to disrupt the market. Think of the Feisty Underdog, the People's Challenger, or Gamechanger.
A 'challenger brand' is defined by its mindset. It has business ambitions bigger than its resources, and is prepared to do something brave to break through, usually against the existing conventions of the brand category it is in.
Good examples of companies with a clearly defined brand personality
When working with the UK's leading property portal Rightmove, we identified a market opportunity for a more emotive, human touch when talking to consumers. But the brand still needed an expert side as a market leader when talking to customers (estate agents). This led us to the personality of Friendly Expert, which informed the brand refresh, visual identity and tone of voice.
When working with Scope, we identified a market opportunity for a disability charity focused on achieving social change, with a more contemporary, non-traditional charity tone. Using archetypes in a workshop with leadership, and challenging ourselves by studying challenger brand narratives, inspired their personality – Disability Gamechangers.
When working on the merger of Beating Bowel Cancer and Bowel Cancer UK, we were struck by how the cancer charity sector was dominated by fighting talk. For this reason, we needed to achieve a healthy dose of human authenticity, which led to the personality – Heroes of Hope.
When working with Crimestoppers, we were struck by how austere and finger-pointing the old brand was. We identified the need to create a more positive campaigning brand with people at its heart, which led to the Community Champions personality.
How to use brand personality as a way of embedding your values within your company
Finally, I create and use a personality as a creative shorthand to inform creative brand development, but then underpin it with a small set of values. Ideally one set of values that can be used to guide both external communications and internal culture. After all, people are key to bringing your brand to life. Too many brands have too many different adjectives flying around such as values, behaviours, personality traits and principles. Less is always more in my brand book.
If you'd like help bringing a unique brand personality to life, get it touch.