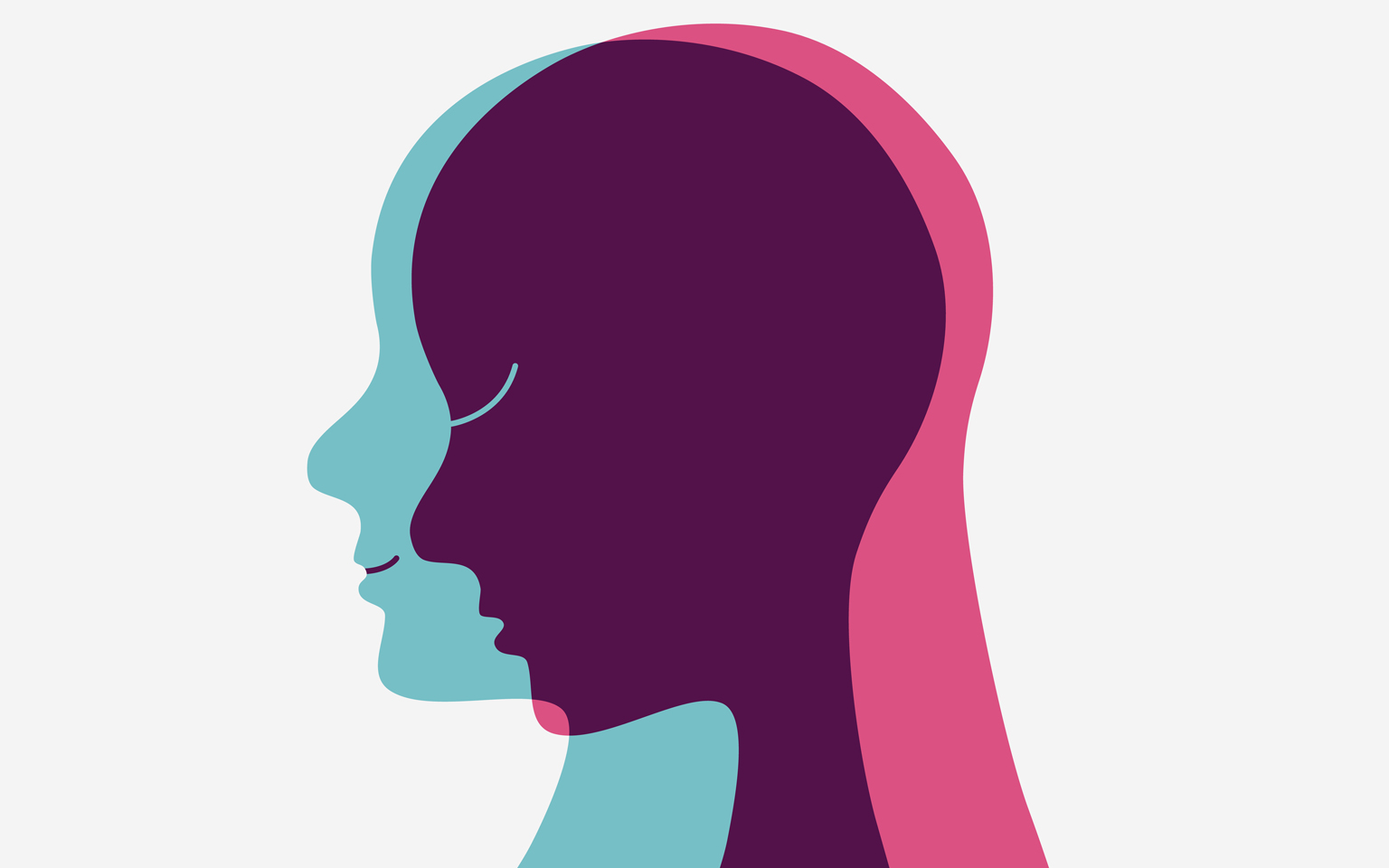 We buy stuff and do things because we want to or have to, right? We think we're pretty logical and so we buy or buy into brands because they fit with our ideas about ourselves, or they're convenient, or cheap (or expensive) or for a whole bunch of other reasons.
Actually, no. Logic doesn't play as big a role as you might think. Emotional connection is a crucial part of the choices we make, overriding features and facts: and campaigns and content that tell a story that touches our emotions perform twice as well as those that focus on the practical.
Touching people's hearts through compelling storytelling is a key influencer on behaviour. And here at The Team, we know that the right emotion makes brands and causes more relatable. At the heart of what we do is ISM – the individual, social and material factors that influence the way we all behave:
Individual – our values, attitudes and skills; the calculations we make about cost and benefit before we act
Social – our social norms and understanding, which are influenced by our relationships and networks
Material – the environment that shapes and constrains our behaviour, including rules and regulations and technologies, as well as our own daily schedules and routines.
Understanding the different contexts and using them to tell stories that influence how people behave and act is a crucial part in developing effective policies and interventions – and highly successful creative campaigns and content.
Getting the emotional tone right is a key creative driver, as shown in the 2018 IPA Effectiveness papers, where more than half of the winning campaigns said emotion was their main creative strategy – including Grand Prix winner Audi UK.
'Feeling' is a key ingredient that can deliver creative effectiveness. It's about making people feel something through storytelling to build brand affinity, but not at the expense of functionality. Compelling storytelling evokes powerful emotions that build brands more effectively, making us feel more favourable towards them and more likely to purchase or comply. And authenticity is key.
How to get it right
The ubiquitous Christmas TV ad is the ultimate example of emotional storytelling. Leader of the pack is traditionally John Lewis, who really started it all off with its mini movies that tugged on the heartstrings before an uplifting ending. Cue happy sobbing on the sofa.
Supermarkets were quick to pick up on how focusing on sentiment in their campaigns at a highly emotional time of year could engender those Christmas feelings of togetherness, nostalgia and happiness in viewers, who would then associate them with the brand when it came to their supermarket shopping.
Throw in a unique plush toy – whether it's a penguin, a cat or even a vegetable (Aldi's Kevin the Carrot, we love you) – and they've found the recipe for success that can last throughout the year.
How we do it
We use emotion at the Team to make a brand or cause more relatable. For Gas Safe Register, we've leveraged emotion to grab people's attention and make it memorable. In the Silent Killer short film, a classic horror movie scenario in a student house brings to life the dangers of carbon monoxide, targeting and packing an emotional punch to young people who have moved away from the family home for the first time – and their parents.
But Gas Safe's Don't Cut Corners ad takes a warm and caring approach. This time, it's the story of Jack, who's obsessed with corners but never cuts them – especially when it comes to gas safety. It's told from the perspective of his young son and the personal, family-focused feeling reminds people of what they are protecting rather than just how.
Our newest campaign for a major rail operator is a short film that asks people to have to have a little more patience when they travel, particularly as passenger numbers start to build back up again. Showing different people at busy rail stations, it's specifically designed to show that are lots of different situations where someone might need a bit more time or space when they're travelling on their network. They might be a parent with a buggy or someone whose reasons aren't always obvious,
Rather than picking out specific people to highlight the issue or, worse, shaming passengers into being more patient, light-touch emotion brings everyone together, finding common ground in the fact that we're all passengers trying to get from A to B.
Tugging at the right emotions in campaigns and content – and in the right amount – is something that many brands still wrestle with. But getting it right can activate your brand to a whole new level of engagement.
Like to know more about what we do?
Using behavioural science and a brand-first approach, we create compelling content and award-winning campaigns that reach your audience at a deeper level. If you'd like to know more, get in contact or have a look at our case studies.